Here is a list of Australian councils, who have embraced the idea that suburban Australia has the potential to offer so much more than it currently does. If you happen to live in an area that is allowing you to garden edible plant species on the suburban verge, please let us know. We'd love to add your region to the list.
Hopefully that list will swell quickly, as more councils embrace people-focused, place-lead suburban sustainability. Unfortunately many councils are still insisting on the under 1 metre rule for verge related vegetation. At UFS we grow a range of edible species that exceed this height. It tends to be those species which provide our suburban neighbourhood with the most abundant food supplies. However, we acknowledge that all change happens slowly and that much of this is unknown territory for authorities across Australia.
As Australia's only integrated suburban neighbourhood, growing commercial quantities of some seasonal crops, we welcome inquiry from all local & state authorities who are grappling with the idea of social and environmental suburban sustainability. For everyone else, all you have to do now is click on the links below, and you will be swept blissfully into the land of local rules and regulations. We don't endorse those rules or regulations. Much of what we've achieved in the URBAN FOOD STREET™ neighbourhood would have been impossible under such rules, however we do understand that everything must start somewhere.
The thing that we cringe about the most, are those municipalities that have decided to impose the 'fee' and/or 'permit' related system. Imposing a cost and permit system creates division, a divide between those that 'have money or have ability' and those that 'have not'. Division kills social connection and participation. If the primary aim of planting edibles on the verge is to create environmental and social sustainability through enabling diversive, functional and creative use of the verge space, participation is key. It is as simple as that really!!!
The rest is easy. If your council doesn't appear on the list, but you are aware that growing edibles on the verge is allowed in your area, we'd be delighted if you'd let us know by scrolling to the bottom of the page and sending us an email.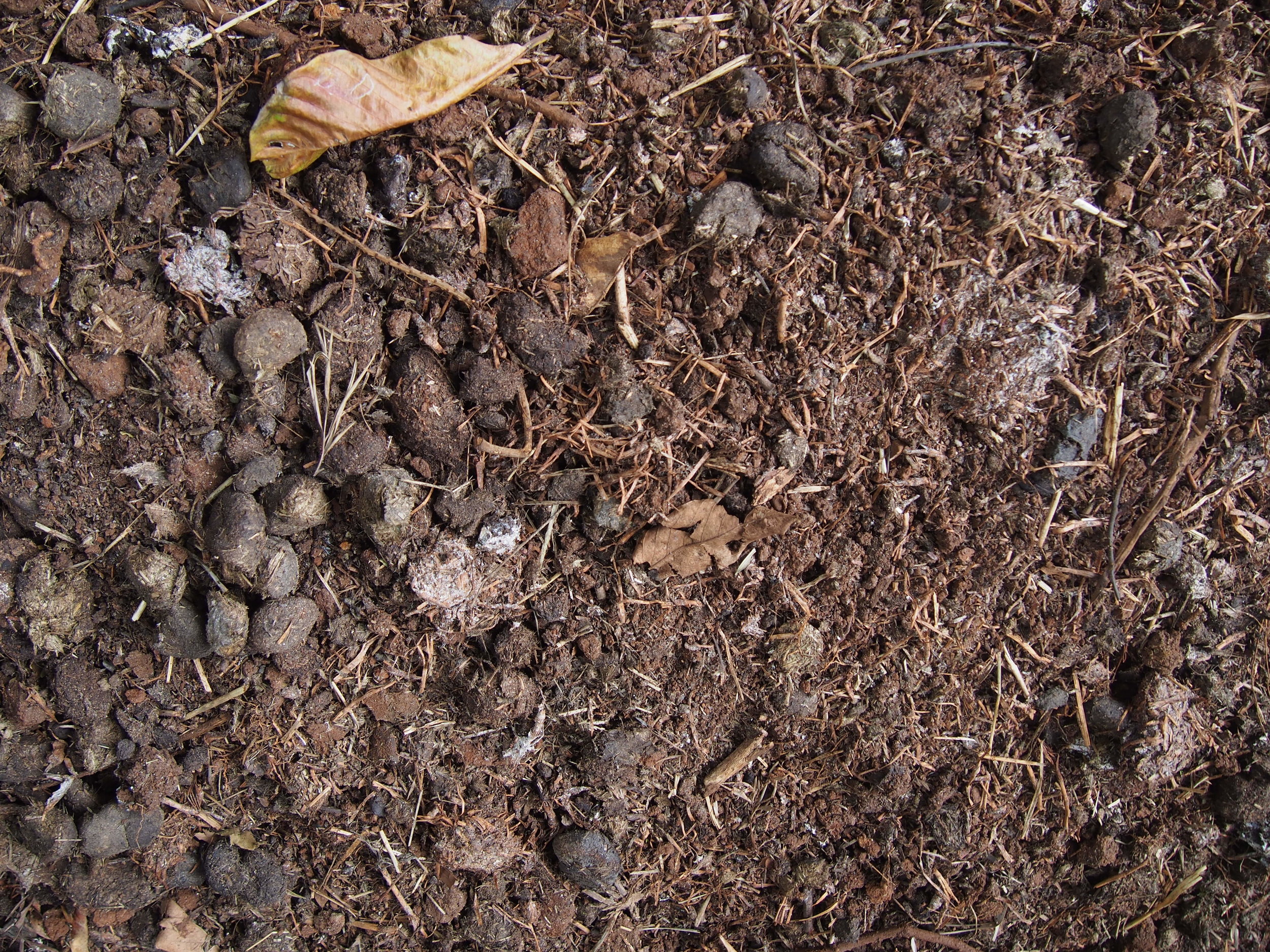 FREE SOIL TESTING
We've never advocated that growing food producing plants on the suburban verge is for every block or location. Instead we natter about understanding the entire context of 'site'. Lets face it, not all suburban blocks are created equal, and in some locations growing food just isn't right.
One of the many questions we get asked regularly, relates to soil contamination. If you are about to venture out onto the verge but would like to have your soils tested before you grow food in a public location, Macquarie University offers a free soil testing service through the Faculty of Science's Vegesafe program. We think that this is fabulous, but like all great things, it costs notes and coins to operate. If you or your organisation are in the position to spare a gold coin or two, don't forget to throw them a donation when you post your soil sample. You can find out how to have your soils tested and how to donate HERE.
(Last updated 23 October 2016. Updated annually in October)
NEED SOME HELP?
Due to demand we now offer a professional consultation service for those interested in emulating the URBAN FOOD STREET™ model. This is a fee for service. You can request a consultation here.